FID Renaissance Set - Jul18


This commission for two Renaissance inspired garments for the Iplehouse FID woman. These garments were sized for the Iplehouse FID woman on the newer, slender body wearing high heel feet and heels.

The renaissance gown was made with a deep purple panne' fabric and the deep pink satin fabric as sleeve lining. The gown has a slight train and deep draped sleeves lined in the satin fabric. The gown is meant to be donned by pulling up over the feet.

The surcote was made with sage green panne' fabric. The bodice is lined in the same deep pink satin as the gown's sleeve linings. The length is shorter than the gown's so that the gown will peek out below the surcote. The surcote has reinforced center back which has sage ribbon as lacing.

My Iplehouse FIDw Isis (medium bust, new body, realskin) models the gown and surcote in her High Heel feet wearing High Heels purchased on ebay.



Purple Renaissance Gown for FID Yur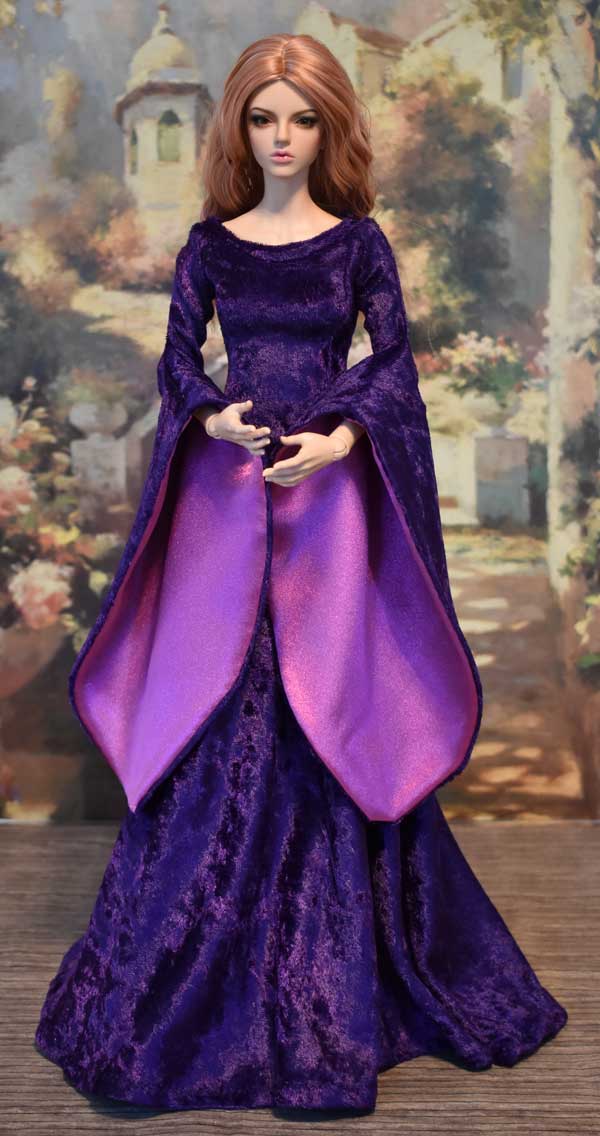 side view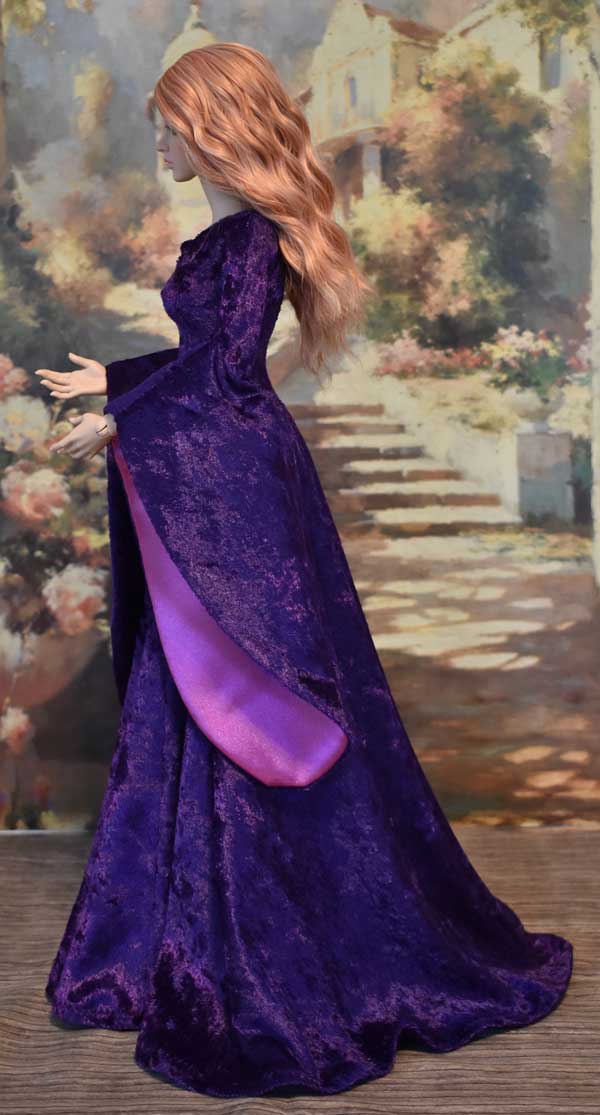 back view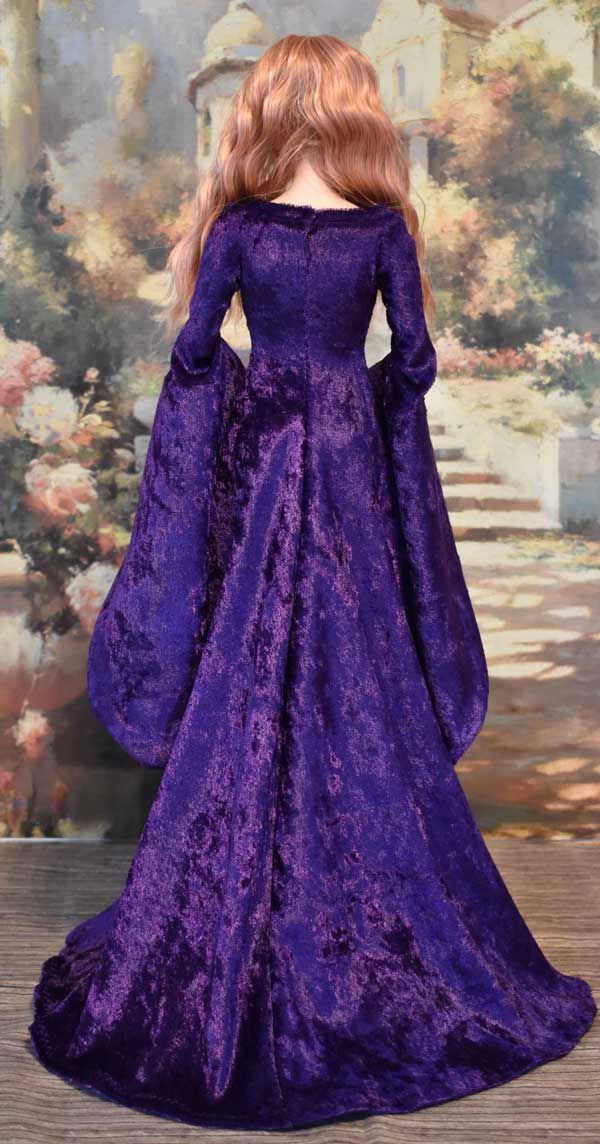 other side view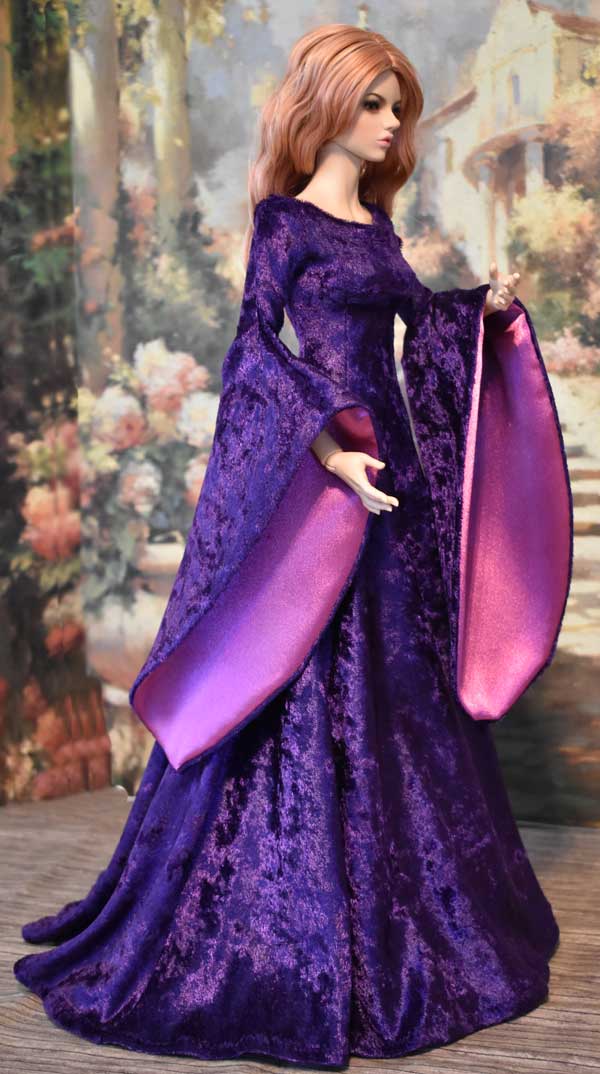 Sage Surcote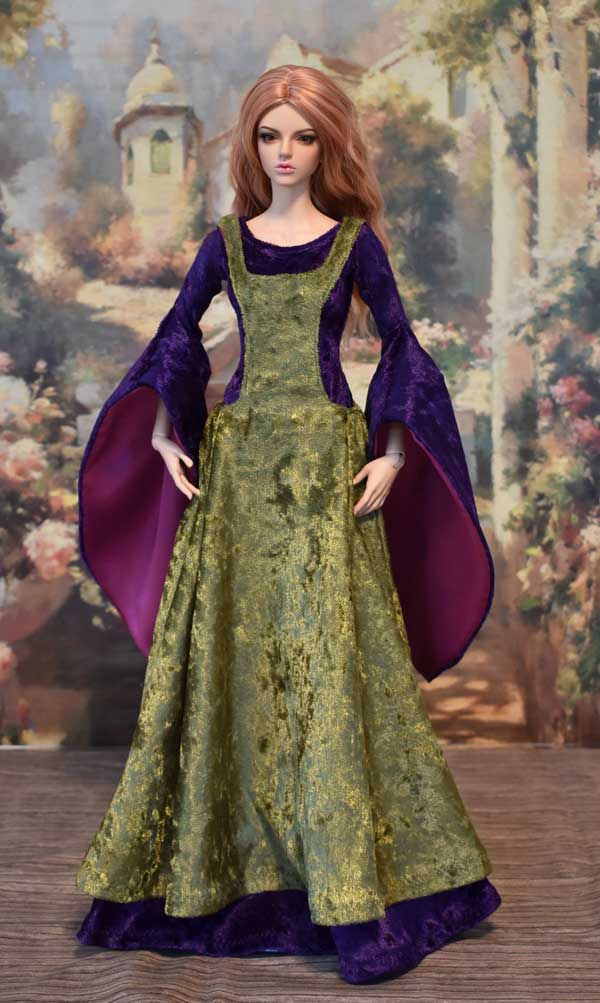 side view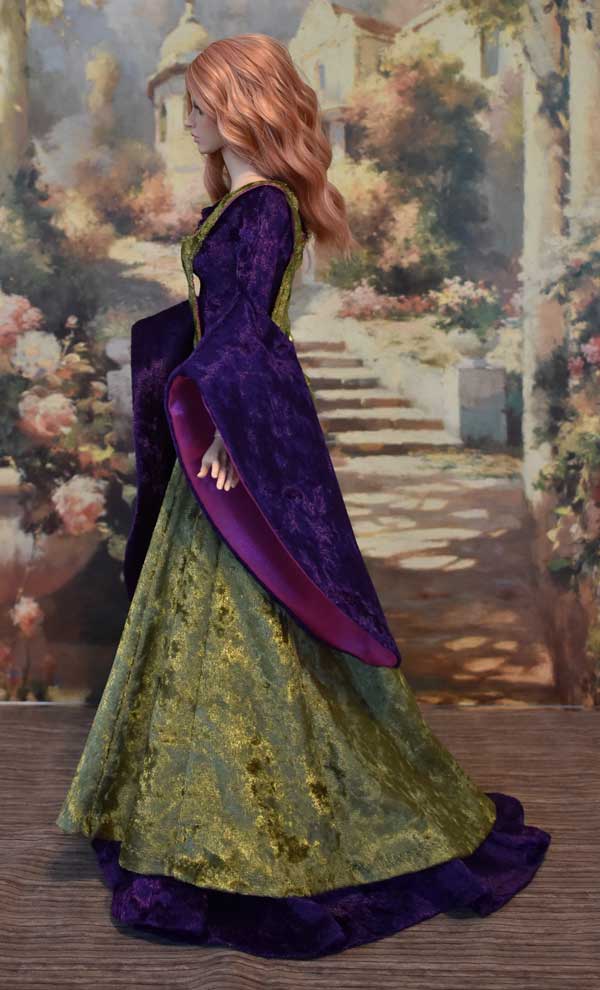 pulling sleeve away from side opening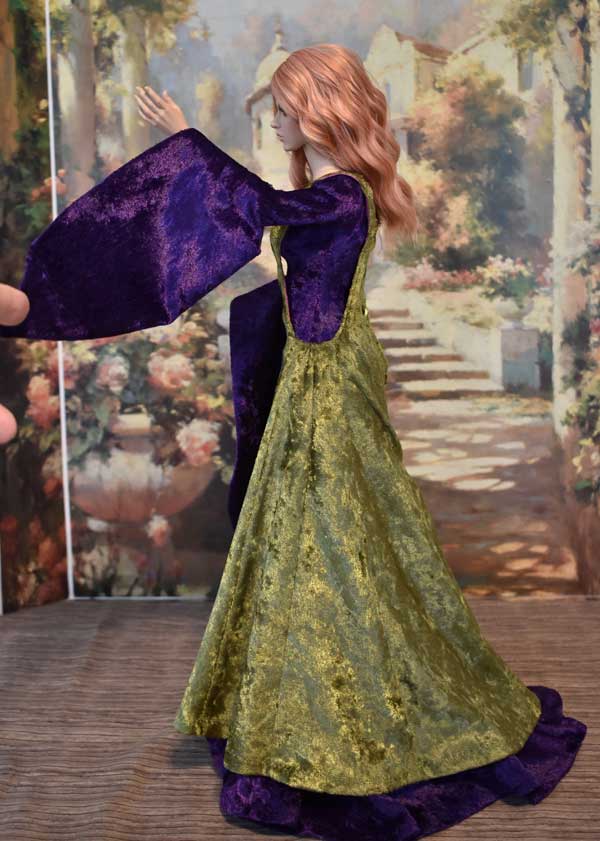 back view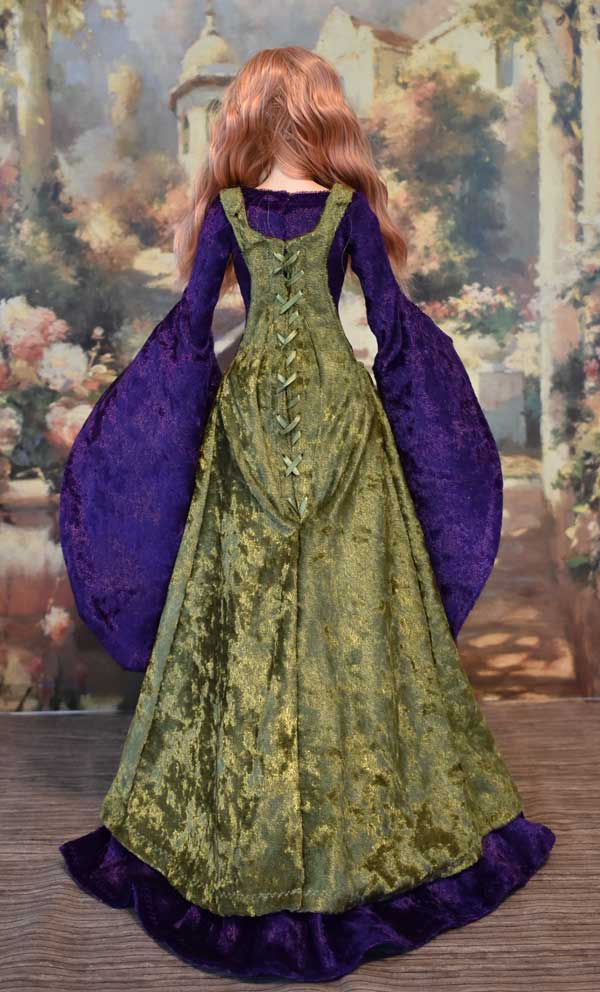 other side view